Dr. Mayur Dass
Obsteterics and Gynaecology
Experience : 19 years
99 % Recommended
(78 Reviews)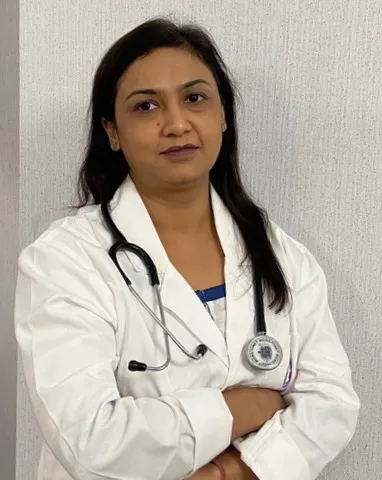 MBBS, DGO, DNB Obstetrics & Gynecology
31 Patients enquired about the Doctor in last 1 Hour
Book Appointment
WhatsApp Expert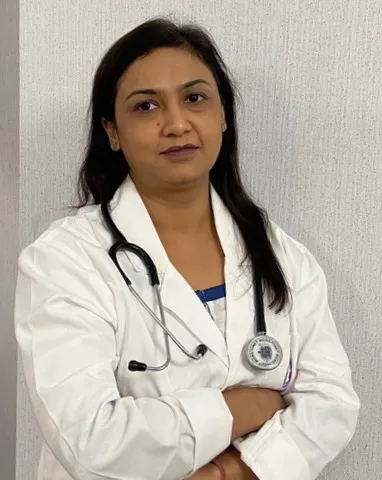 Book Appointment with Dr. Mayur Dass
A specialist in Obstetrics and Gynaecology with a rich experience of over 19 years is currently working in Cloud Nine Hospital, Patparganj. She is known for motivating pregnant females for normal deliveries and specializes in high-risk pregnancies, infertility treatments, caesarean section, hysterectomy, pap smear, obstetrics antenatal, laparoscopic surgeries, dilatation, endoscopy, contraception, and curettage. She has handled numerous complex medical cases and is known for attention to detail, accurate diagnosis and treating patients with empathy.
Connect to Dr Mayur Dass for priority appointments and a hassle-free experience via the medical experts of HexaHealth.
Specializations
Dr. Mayur Dass performs major interventions in the following specilities:
Obsteterics and Gynaecology
Registration Details
Delhi Medical Council- Registration No. (30429)
Education & Achievements
MBBS - Jawahar Lal Nehru Medical College, AMU, Aligarh (2003)
DGO - Jawahar Lal Nehru Medical College, AMU, Aligarh (2006)
DNB Obstetrics & Gynecology - DDU Hospital Harinagar Delhi (2008)
Hospitals
Check the availability of Dr. Mayur Dass for the appointment and consultation in the hospitals below.
Cloudnine Hospital, Patparganj
Community Centre, Plot, Street Number 6B Fazalpur, I.P. Extension, Mandawali, Delhi - 110092, Delhi
Accreditations

Mon - Sat
04:00 PM - 07:00 PM
4.5 / 5 Rating
91 Reviews
Book Appointment
Book Appointment
FAQs about Dr. Mayur Dass
Book Appointment with Dr. Mayur Dass