Phimosis - Symptoms, Causes, Prevention, Treatment
Hexa Health Benefits
Trusted Doctors and Top Hospitals
Consultations with expert surgeons
Extensive assistance throughout your treatment
Book Appointment for Phimosis
What is Phimosis?
Phimosis is a common condition that affects uncircumcised (intact foreskin of the penis) males. It is characterised by a tight prepuce (foreskin) that cannot be pulled back from the head or the tip of the penis (glans).
What are the causes of Phimosis?
Various factors that contribute to the development of phimosis are:
Balanitis or balanoposthitis (inflammation of the foreskin and the glans)
Poor hygiene
The presence of underlying medical conditions like diabetes mellitus
Sexually transmitted infections
What are the Symptoms of Phimosis?
The main symptom of phimosis is that the foreskin of the penis is too tight, preventing full retraction. In some instances, phimosis becomes troublesome if it causes other symptoms such as:
Swelling and soreness of the glans (balanitis)
Irritation while urinating, especially for very narrow foreskin opening
Inability to maintain an erection during sex due to pain
Pain or lack of sensation during sexual intercourse.
How is Phimosis Diagnosed?
The diagnosis of phimosis is made as follows:
The doctor will perform a physical examination of the penis and testes. They may ask questions such as:

Has the foreskin become sore or red?
How long have these symptoms been present?
Do you have diabetes?

Radiography and laboratory tests are rarely required for the diagnosis of phimosis. However, a surgically excised (cut) skin sample (in case of pathological phimosis) can be sent to the laboratory to confirm the diagnosis.
If the patient is a child, the doctor may ask the parents to be present during the examination.
What are the Benefits of treating Phimosis?
Following are some risks associated with delaying the treatment of or not treating phimosis:
Painful urination
Painful sexual intercourse
Paraphimosis, a condition that requires immediate medical assistance and is characterised by the swollen and painful head of the penis.
Balanitis
Balanoposthitis.
What may happen if Phimosis is left treated?
Following are some risks associated with delaying the treatment of or not treating phimosis:
Painful urination
Painful sexual intercourse
Paraphimosis, is a condition that requires immediate medical assistance and is characterised by the swollen and painful head of the penis.
Balanitis
Balanoposthitis
Updated on : 28 March 2023
Reviewer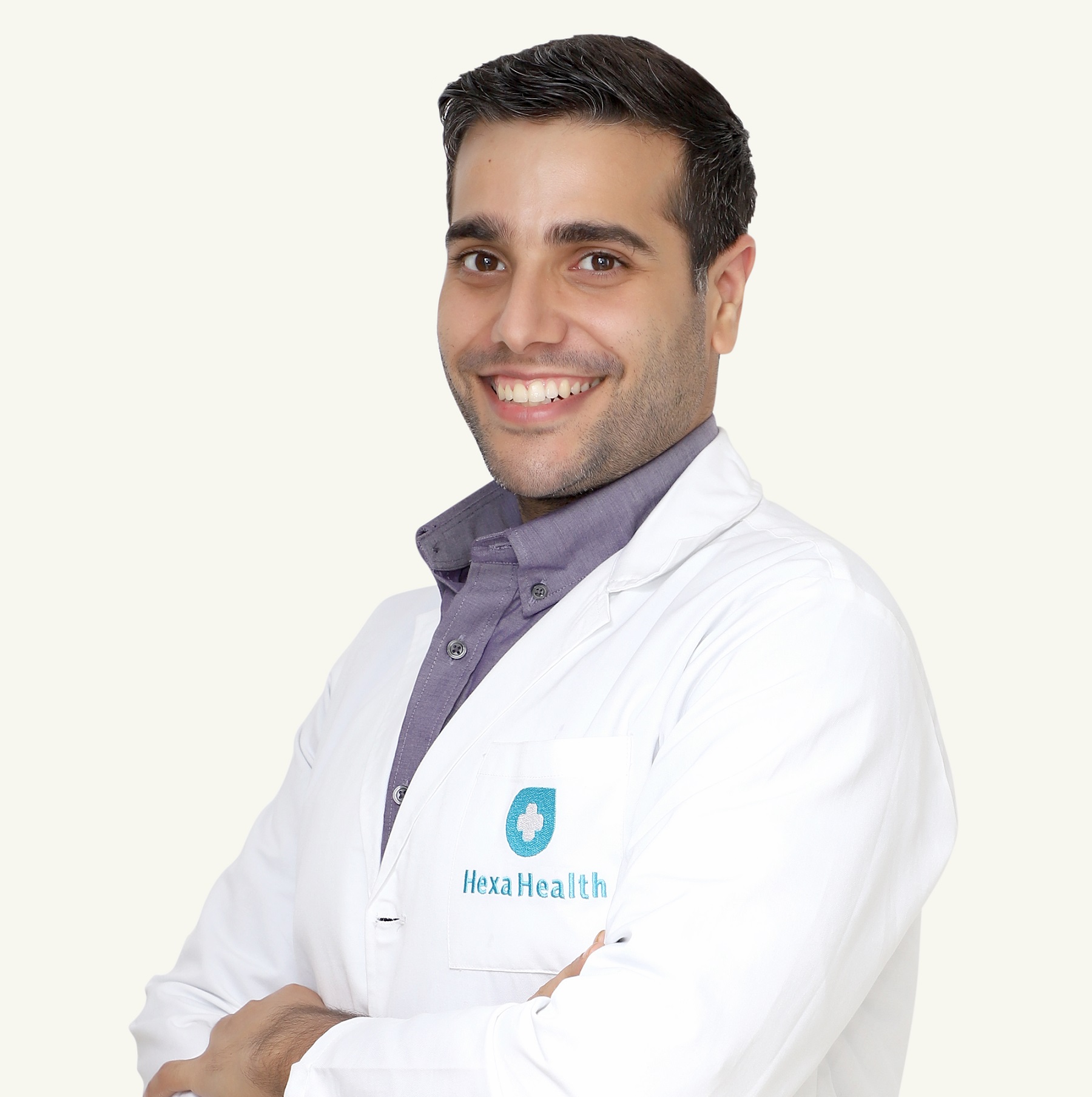 MBBS, DNB General Surgery, Fellowship in Minimal Access Surgery, FIAGES
12 Years Experience
Dr Aman Priya Khanna is a well-known General Surgeon, Proctologist and Bariatric Surgeon currently associated with HealthFort Clinic, Health First Multispecialty Clinic in Delhi. He has 12 years of experience in General Surgery and worke...View More
Author
BSc. Biotechnology I MDU and MSc in Medical Biochemistry (HIMSR, Jamia Hamdard)
2 Years Experience
Skilled in SEO and passionate about creating informative and engaging medical content. Her proofreading and content writing for medical websites is impressive. She creates informative and engaging content that educ...View More
Expert Doctors
General Surgery
41 Years Experience
97 % Recommended
General Surgery
40 Years Experience
99 % Recommended
General Surgery
25 Years Experience
99 % Recommended
NABH Accredited Hospitals
Plot No. 140, Near Mother Dairy
Excellence in General Surgery,E.N.T.,Obstetrics & Gynaecology
4.9/5
Chandan Palace
Excellence in General Surgery,E.N.T.,Obstetrics & Gynaecology
4.8/5
CDAS Super Speciality Hospital 
Malibu Town
Excellence in General Surgery,E.N.T.,Obstetrics & Gynaecology
4.5/5
Book Appointment for Phimosis