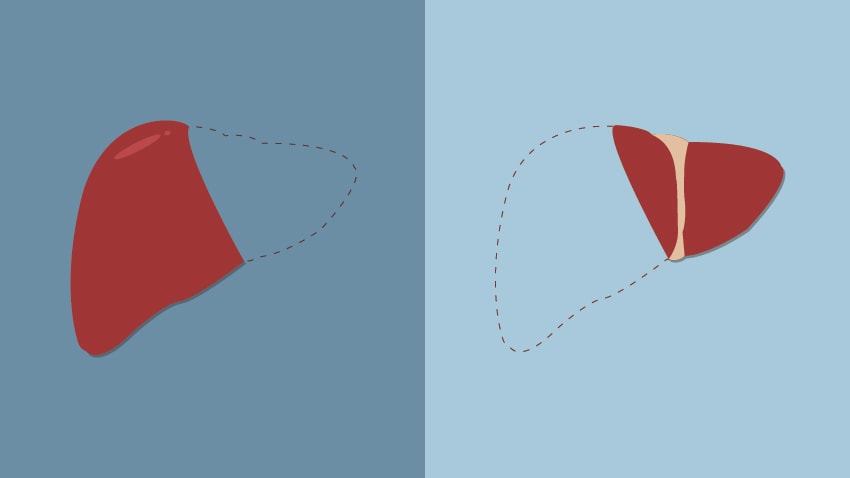 Who can Donate Liver for Transplant?
A liver transplant is a life-saving procedure by which healthy individuals can help their near ones suffering from liver failure. For organ transplant ...
Types of Liver Transplant
A surgeon performs liver transplants to remove a damaged liver and replace it with a healthy liver from the donor. The surgical procedure is usually r ...