Dr. Siddharth Lakhani
Nephrology
Experience : 14 years
99 % Recommended
(64 Reviews)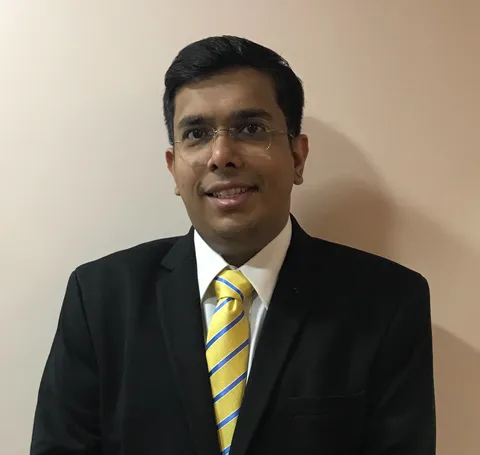 MBBS, MD General Medicine, DM Nephrology, DNB Nephrology
21 Patients enquired about the Doctor in last 1 Hour
Book Appointment
WhatsApp Expert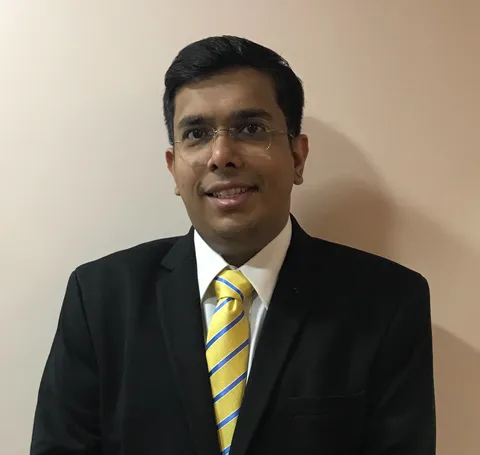 Book Appointment with Dr. Siddharth Lakhani
A specialist in Nephrology with a rich experience of over 14 years is currently working in S L Raheja Fortis Hospital, Mahim West and has expertise in managing all kidney conditions including Kidney Stones, Acute Kidney Injury, Chronic Kidney Disease, Kidney transplant, Hypertensive kidney disease, Diabetic kidney disease as well as specializes in procedures including dialysis cathers (temporary/tunneled) and renal biopsy and peritoneal catheter insertions and has also treated more than 2000 chronic kidney disease patients and numerous kidney transplant patients. He has handled numerous complex medical cases and is known for attention to detail, accurate diagnosis and treating patients with empathy.
Connect to Dr. Siddharth Lakhani for priority appointments and hassle free experience via medical experts of HexaHealth.
Specializations
Dr. Siddharth Lakhani performs major interventions in the following specilities:
Registration Details
Maharashtra Medical Council- Registration No. (2009/03/0481)
Education & Achievements
MBBS - Terna Medical College (2008)
MD General Medicine - Grant Medical College and Sir JJ Hospital, Mumbai (2013)
DM Nephrology - G S Medical College, KEM Hospital Mumbai (2016)
DNB Nephrology - G S Medical College, KEM Hospital Mumbai (2017)
Memberships
Indian Society of Nephrology (ISN)
Peritoneal Dialysis Society of India (PDSI)
American Society of Nephrology
Treatments
Dr. Siddharth Lakhani specialises in the following treatments:
Hospitals
Check the availability of Dr. Siddharth Lakhani for the appointment and consultation in the hospitals below.
S L Raheja Fortis Hospital, Mahim West
Raheja Rugnalaya Marg Mahim West, Mahim, Mumbai - 400016, Maharashtra
Accreditations

Mon - Sat
10:00 AM - 11:00 AM

4.8 / 5 Rating
91 Reviews
Book Appointment
Book Appointment
FAQs about Dr. Siddharth Lakhani
Book Appointment with Dr. Siddharth Lakhani